Door-To-Door
Boston Car Service

Welcome to
Boston Car Service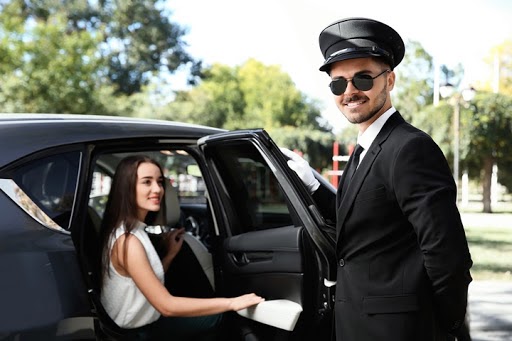 Door-To-Door Boston Car Service
When you need safe and reliable transportation for one spot to the next you can always book our door-to-door Boston car service. You can call us for airport pickups and dropoffs, you can ask us to wait for you at Port of Boston or any other part of the New England. We can take you from your home to your office and vice versa, from your hotel to the conference venue or a restaurant. We even offer our services to students and professors at Harvard University or anyone going to Patriots or Celtics game.
Our fleet is so diverse that you can travel by yourself or with a group of colleagues and friends. We have everything from sedans to SUVs, party buses and vans, and we can always cater to your current needs.
Boston Car Service From Logan Airport
Door-to-door car service is perfect for airport transfers. You have just arrived at the Logan airport, maybe for the very first time, and you need to reach your home, a hotel or an office. Instead of looking for an available taxi service in front of the airport or waiting for some other form of transportation to overcharge you for a simple point-to-point service, you can always book your Boston car service in advance and travel to your destination in absolute comfort and luxury.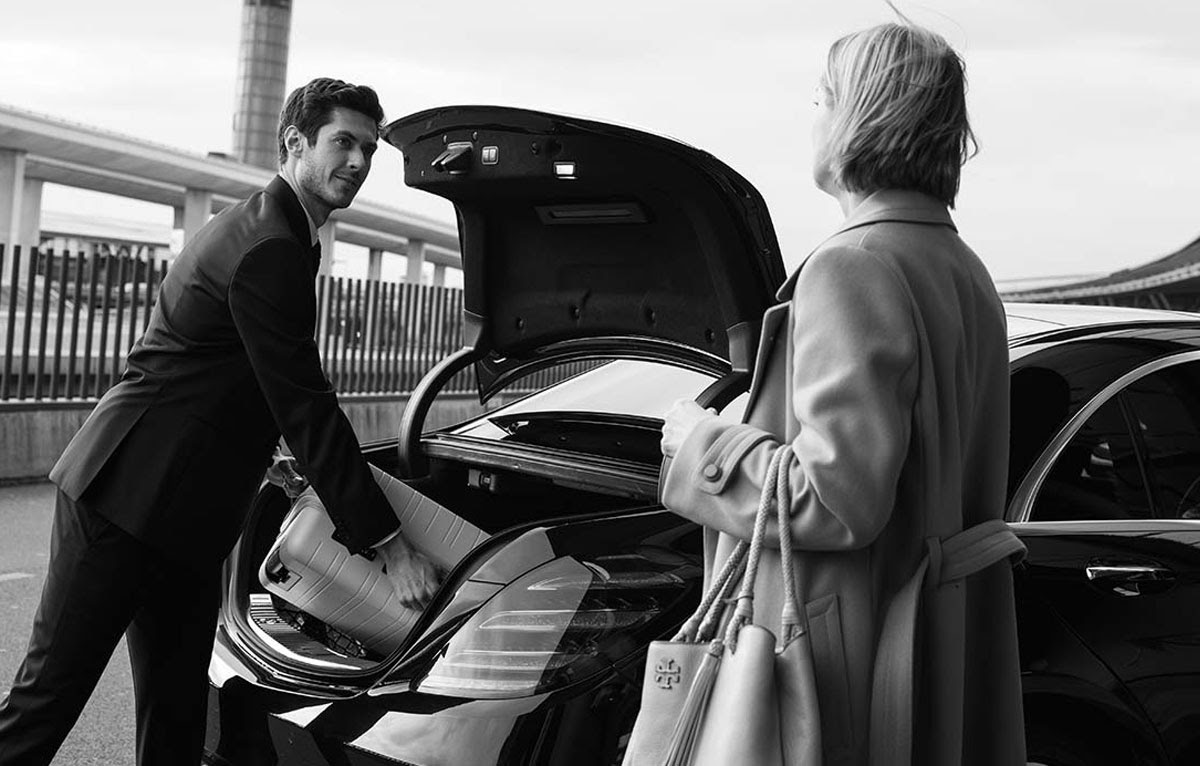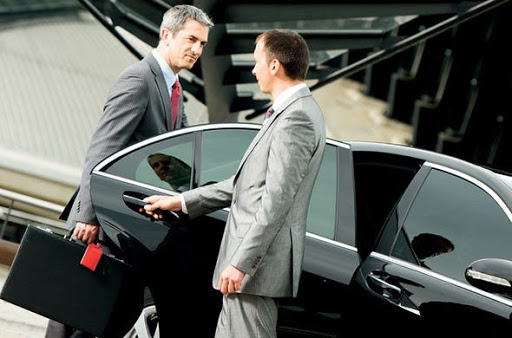 Business Boston Car Service
Our door-to-door Boston car service can also be a perfect choice for your business. Maybe you need to be at a meeting and you don't want to risk booking a taxi. Maybe you have an executive or an important client arriving at Logan airport and there is no one that can pick him up. Maybe your employees just need transportation to the local business center where your company is exhibiting. Feel free to book our car service whenever, 24/7 all year round and provide yourself with superb transportation.
Sports And Music Events Transportation
Boston is known for its sports teams, Patriots and Celtics, and many people are willing to fly to Boston just for that one evening to see their favorite team play and head back home. Even Boston natives sometimes avoid driving to the Gilette Stadium or TD Garden themselves and rather choose to book a limo to take them to the game and pick them up after the show is over. Some will rather enjoy a few drinks with friends before the game than drive and we are there to help them make that evening the one to remember.
Our services are also available to music fans coming to Boston for just that one concert and those that don't want to miss the show looking for a parking.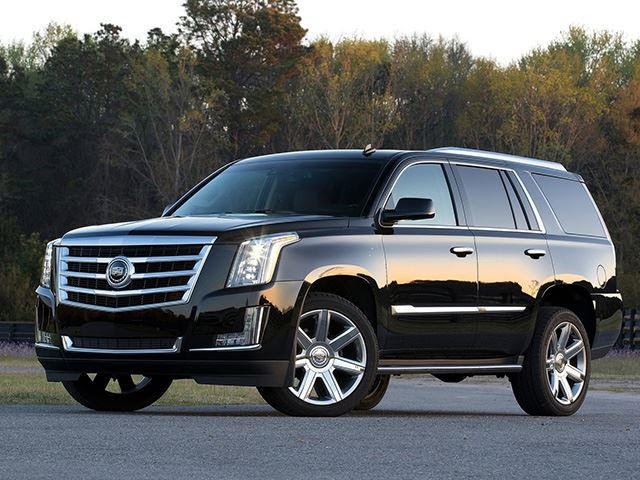 If you are a student attending Harvard or a professor from one of the most prestigious universities in the world and you need a transfer from the campus to the Logan airport or vice versa, don't hesitate to call us any time. We will help you with luggage which is probably a bit overwhelming for you and make sure you are safe and comfortable. In our limo, you will have enough comfort to rest and enough privacy to do your work or make a phone call.
You can book our Boston car service on our website, dial our phone or download our apps. We give 20% discount to first-time customers, as well as those booking a round trip and companies willing to open an account with us. We even give 15% off to those who book a one-way trip and all they have to do is use the code available on our website.