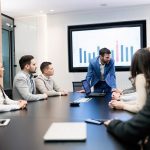 On top of our advanced booking system and mobile application used by numbers of affiliates, we also provide to corporate takes pride in providing best quality customer cares and unparalleled to all corporates in needed of transportation services for all types of event and meeting. With our automated dispatch system, our motivated and talented professionals, we try to work very closely with you from the Initial Pickup reservation to the final drop off.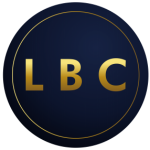 Managing a group of people coming from different locations, different time could be such a challenge sometime, when you give to LOGAN BLACK CAR the task of handling the transportation aspect of your meetings and events, you can focus on the esthetical part and let us take care of the transportation worry. All we need is a pick up time, we guarantee that our driver will be on location at least 15 minutes before the scheduled time. You can count on us because we care about your satisfaction.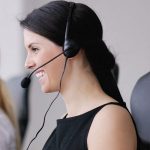 Dedicated Customer Support
The LOGAN BLACK CAR Meetings & Events specialists are dedicated to carefully take care of all your corporate travel requests. We have a very well motivated team, ready to make your group of 5 feeling the same as the one of 15000 persons. Our specialists pay deep attention to every single details, all our major international and domestic corporate customers remain loyal and their challenges make our crew stronger. Our agents go from waybach to maybach, nothing is too hard or too complicated for them to manage, you name it, they make it happen.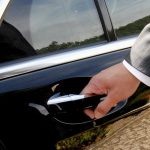 Because we know that a group could have many requirements and each of them could be different from the other, we try to adjust to make it even more convenient to you and you guests. We select the best for you for your conventions, conferences, concerts, basket and football; for all teams' size, just contact one of our team member, you won't be disappointed.
Need to be contacted by one of our specialists Contact Us or call 800-700-7348
Book any luxury SUV for an hourly (As Directed) or and address to address.