WHY CHOOSE
logan black car?
If you are still in doubt why you should choose Logan Black Car Service, you should look at our novel services. We are functional 24/7 to facilitate you in your journey regardless of time and place. We can also encourage you with our Black Car Service, Logan to Cape Cod, Boston to NYC, Boston to Providence, Airport Transfers and Limo Service. Call us, and our driver will be at your door waiting to ensure your safety and comfort. Our cars for any route are reliable and considered as the most trusted in car services as we care for you and your precious time. All of our fleet, inclusive of NYC to Boston Car Service, is in utmost condition since your urgency of travel and security is an essential matter for us. The mesmerizing and exploitable ambiance of our cars will make you stunned with its unique features and operationality. We are offering you the best car services in Boston and MA and in 800+ distinctive cities in England. This expanded network is laid to connect to you with ease as our services are based on a customer-centric approach making you a valuable asset.
We help you save time.
With our Logan Black Car Mobile Booking App, you can just easily book a ride with us even if you're still up at the comfort of your home. Otherwise, you can also call our customer service anytime. We are ready to drive you anywhere in Boston 24/7.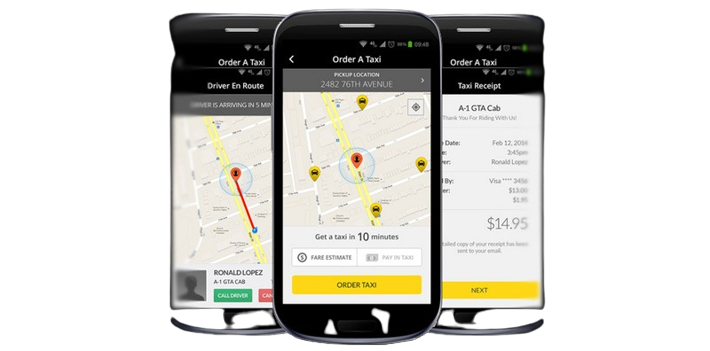 Our Maxim
Your safety and security is our top-most priority. For us, your safe travel is our goal, and your satisfaction is our strength. Whatever vehicle you're in, we can guarantee that you are secured. In addition, Logan Black Car emphasizes secrecy and uninterrupted privacy. Thus, our customers' records and information are all kept ever secret and private. Our cars and chauffeurs adhere strictly to the customers safety policy.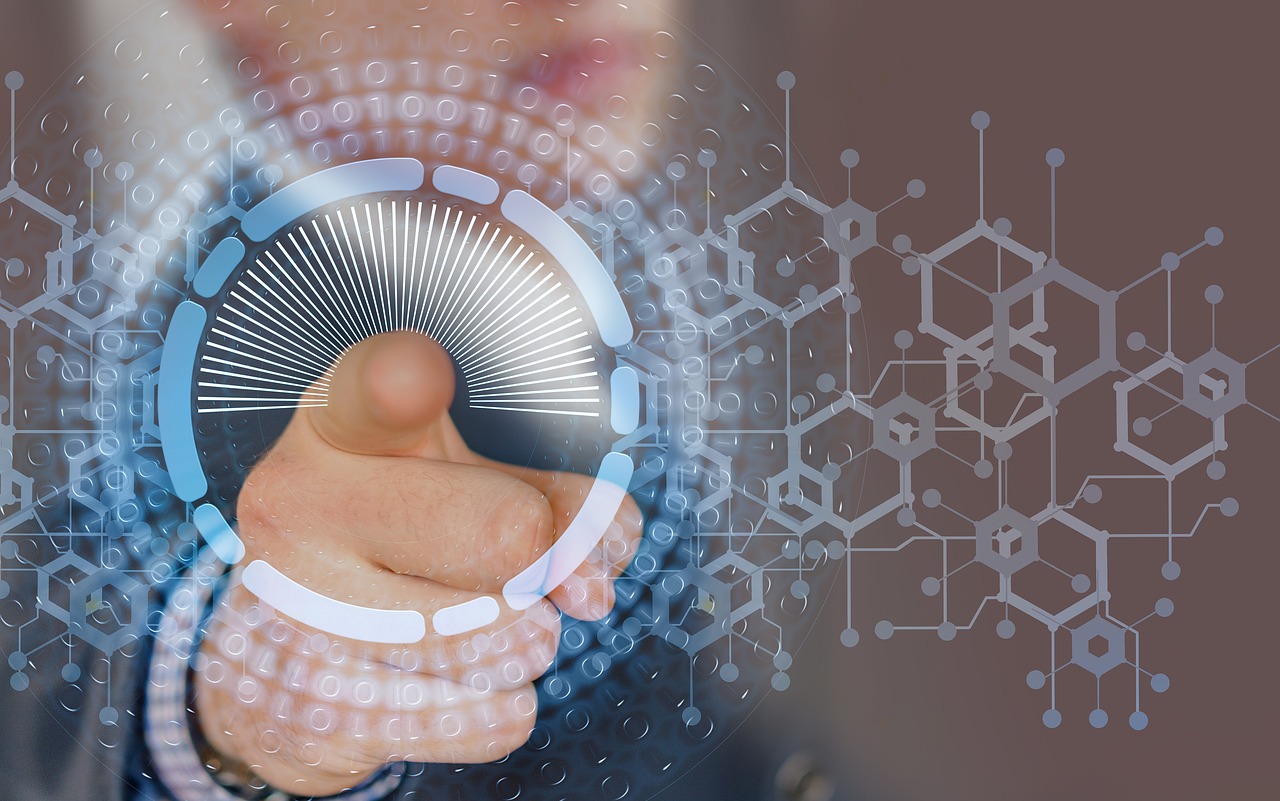 GROUP TRANSPORTATION TECHNOLOGY
Track your trip.
Through our instant app notification and driver's app,
Through our instant ride notification and driver's app, you can monitor your chauffeur, get the full detail of the driver and the car. By this method, you can be able to understand who you are expecting, when the driver is coming and what kind of service you are expecting, all these are made possible on the Logan Black Car ground transportation service.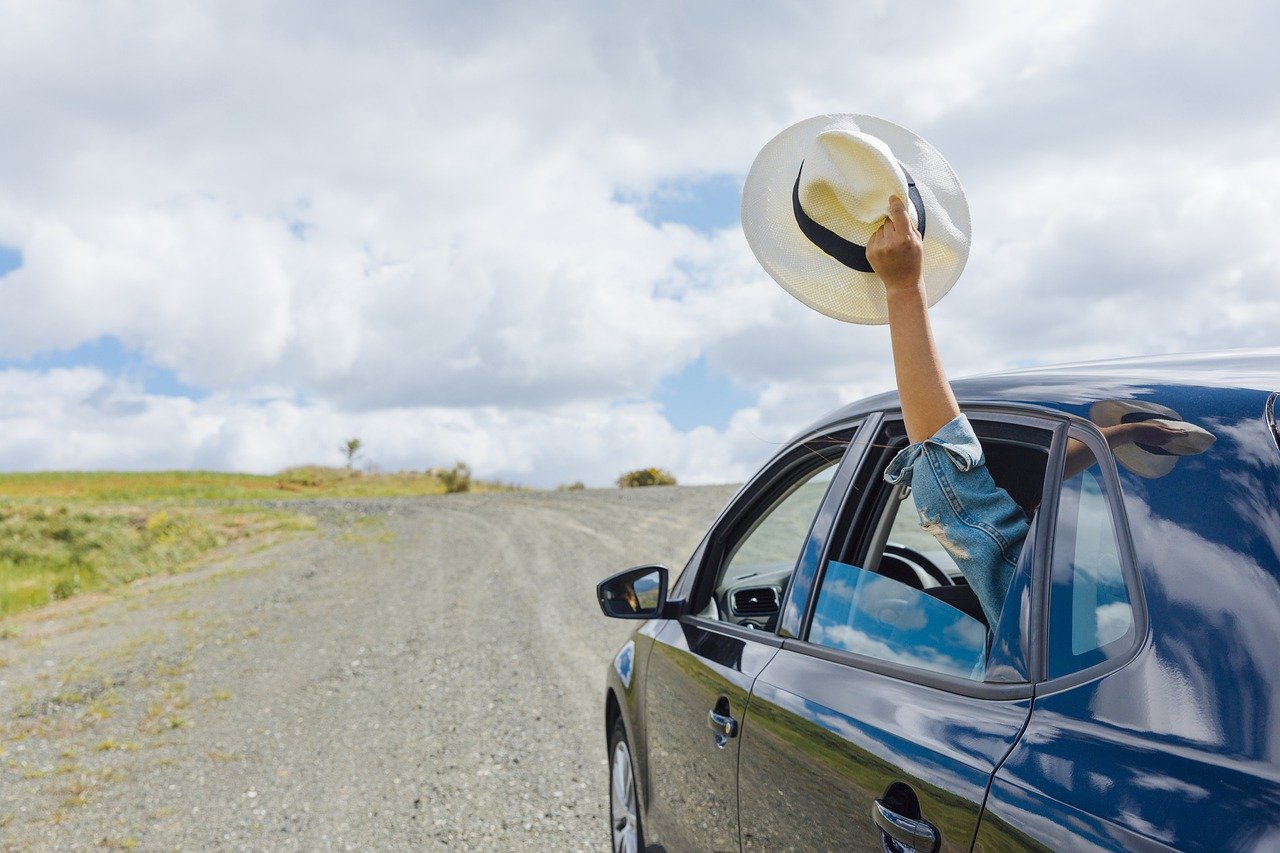 No Hidden Charges
All-in booking rate is shown to you right before you can finalize your booking with us. This is for you to know that we keep no hidden charges in all our services. What you see on the billing is definitely what you will be paying thereafter.